Leaders in AI: Meet the Pioneers of Arab Origin Shaping Tech in 2023
In 2023, AI is dominating tech conversations. Groundbreaking GAI tools like ChatGPT and Google's Bard are grabbing headlines and changing the game. Amid this buzz, four individuals of Arab origin are also pushing AI boundaries. Join us to explore how they're shaping the AI future.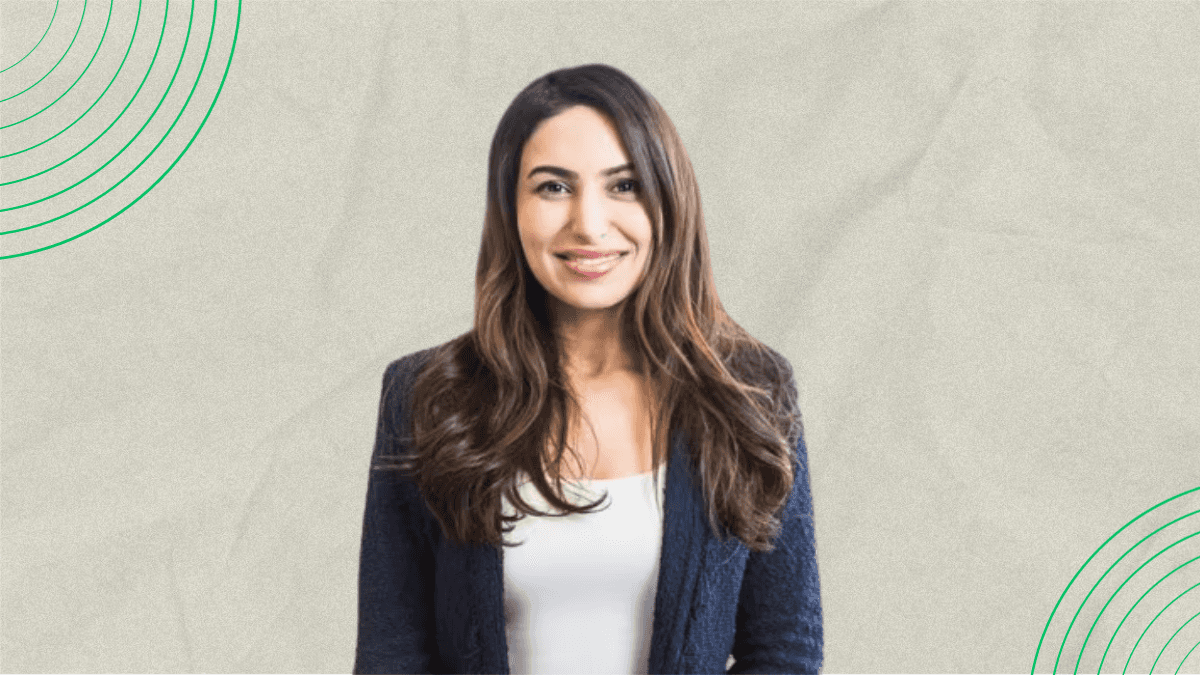 a Lebanese-American businesswoman, boasts an illustrious academic background, holding a BA in economics from Harvard University. Her journey in the corporate world began as an analyst at the renowned Lehman Brothers, followed by a vice presidential role at Mubadala Development Company. She recognized her achievements and became a global shaper at the World Economic Forum in 2011.
 In 2020, she embarked on an AI venture, founding Writer, an AI-based platform assisting content creation. Writer offers generative AI capabilities and seamlessly integrates into business data sources, empowering teams across various sectors to revolutionize their content creation process; companies like Spotify, Accenture, Deloitte, and L'Oréal are feature customers of Writer.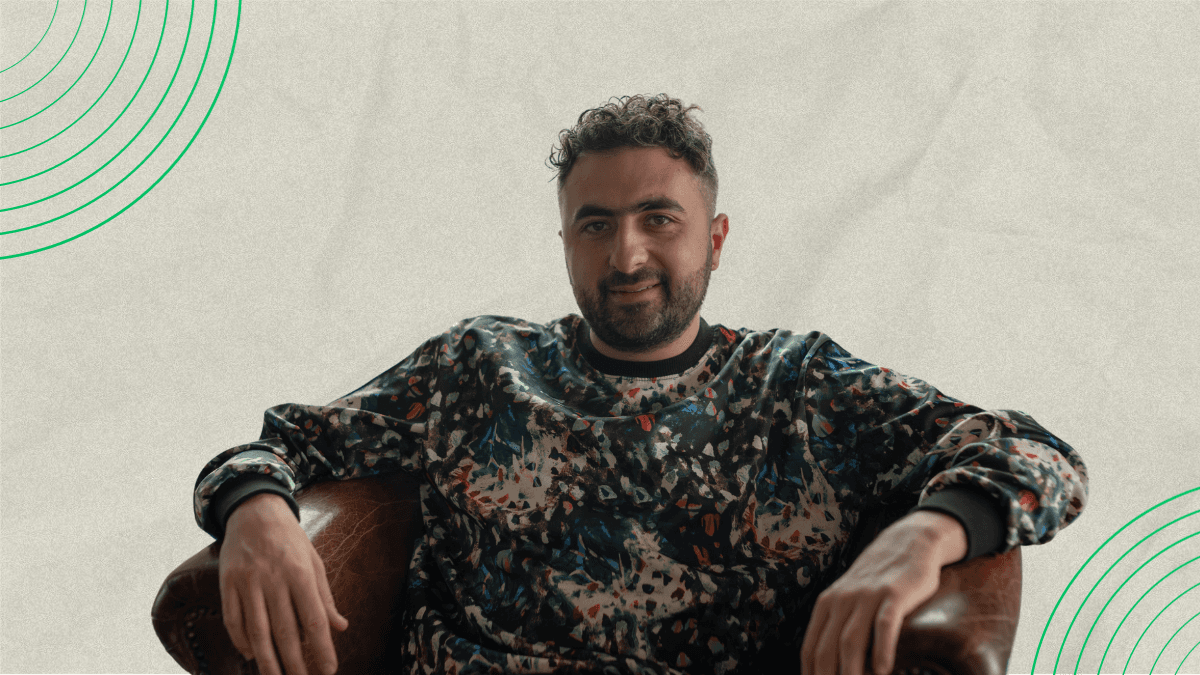 Suleyman held the position of VP of AI Products and AI Policy at Google. His contributions to the world of AI extend to multiple research publications, enhancing our understanding of the technology.
Suleyman actively contributes to geopolitical discussions on AI as a Senior Fellow at The Belfer Center and is an integral part of the Steering Committee of WEF's AI Governance Alliance. With Reid Hoffman and Karén Simonyan, he founded Inflection AI in 2022, which aims to redefine human-computer interactions through personal AI experiences.
Inflection AI has launched a chatbot called Pi, short for "personal intelligence," designed to serve as an AI-driven personal assistant. The company aims for Pi to offer emotional support to users, ensuring interactions are kind, diplomatic about sensitive subjects, and humorous. This chatbot, Pi, has been compared and contrasted with ChatGPT from OpenAI.
Amjad Masad - Replit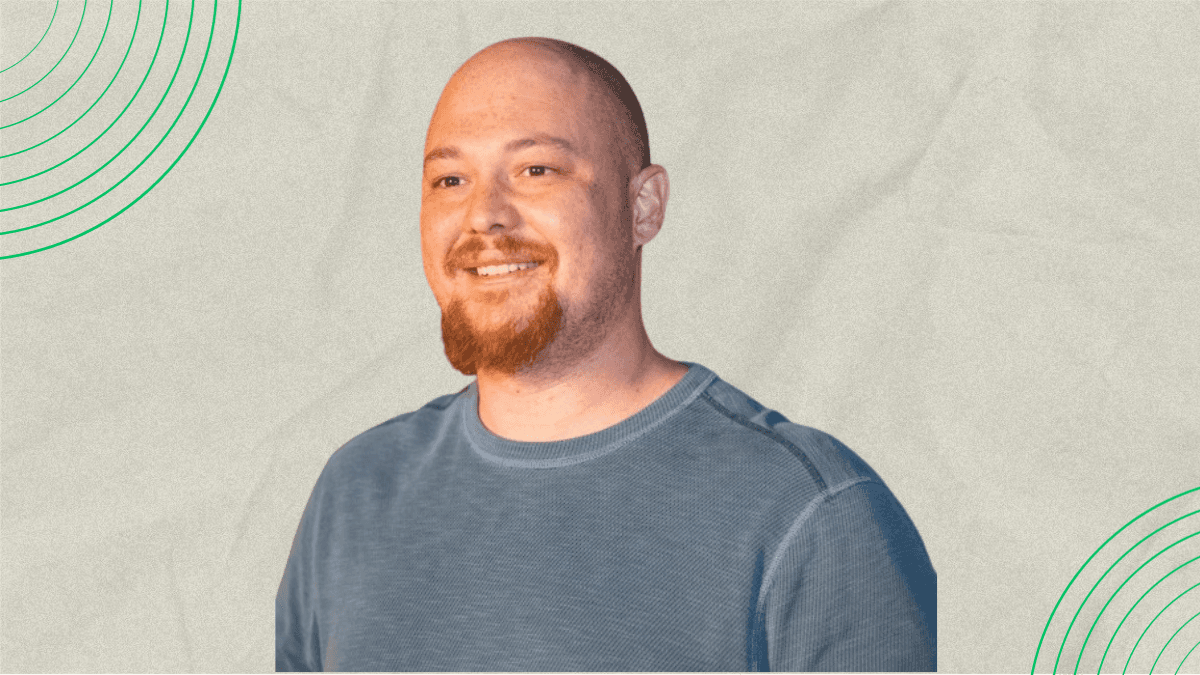 Amjad Masad is a prominent Jordanian-American entrepreneur and engineer known for his significant contributions to the tech industry. He co-founded with Faris Masad and designer Haya Odeh in 2016 Replit, an online integrated development environment (IDE) supporting various programming languages.
Replit, with Masad's leadership, aims to empower a billion software creators by offering a seamless developer experience with AI integration, usable on any device without complex setups. His vision and dedication have positioned him as a transformative figure in the tech world.
The platform offers Workspaces with tools such as Git source control, debugging services, zero-setup unit testing, and secrets management.  Replit raised nearly $100M at $1.16B Valuation to expand its cloud services and lead in AI evelopment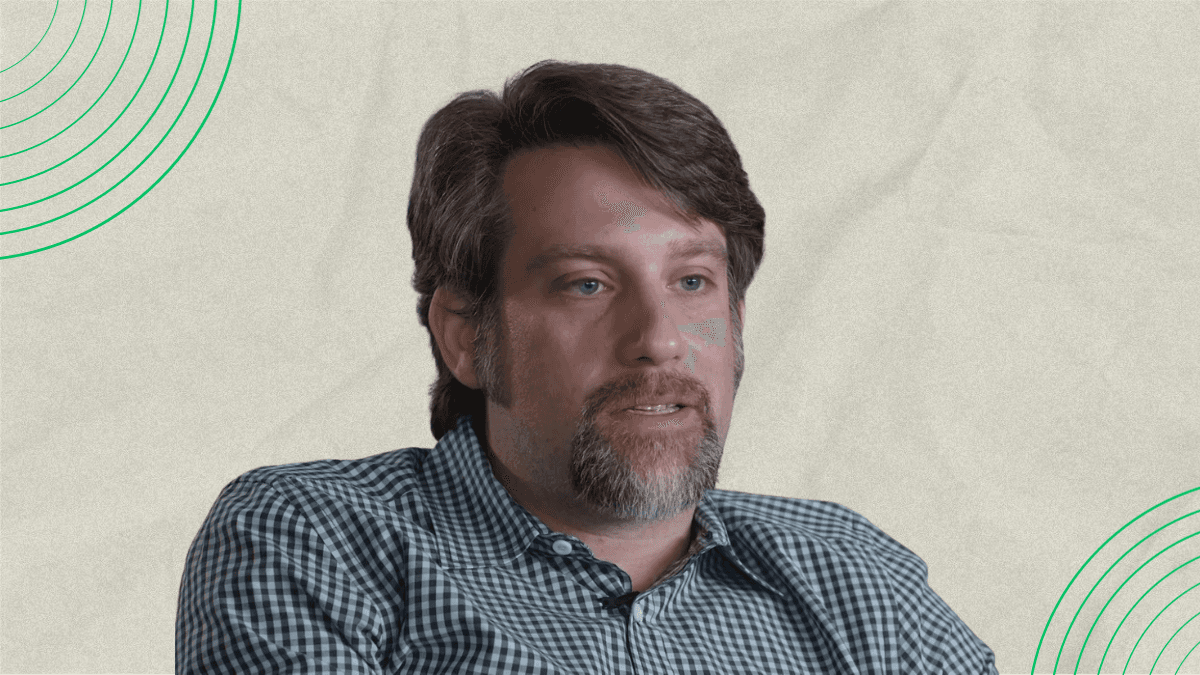 Syrian-American Hassan Sawaf's career spans over two decades as a pillar in the AI community, bringing cutting-edge AI technologies from research to real-world applications. His tenure at META and Amazon Web Services saw him spearheading projects that leveraged AI in novel ways, especially in AR/VR domains.
Today, Sawaf leads aiXplain, a company founded in 2020 named aiXplain, committed to making AI accessible to all organizational levels, providing tools at the intersection of business needs and sophisticated AI solutions.
aiXplain introduces the industry's premier all-in-one platform for the rapid development and rollout of AI initiatives. Its user-friendly no-code/low-code integrated development environment (IDE) allows individuals to create, oversee, evaluate, test, and deploy AI resources with a single click.
In April 2023, the company announced that it had raised $8 million in seed funding led by Transform VC and Calibrate Ventures.
The biggest stories delivered to your inbox.
By clicking 'Register', you accept Arageek's Terms, Privacy Policy, and agree to receive our newsletter.