Middle Eastern women leading the tech in the MENA
Shattering barriers for female entrepreneurs in the MENA region presents more significant challenges than in many other global areas. While businesses helmed by women constitute under 5% of the total in MENA, this contrasts sharply with a worldwide average of 23% to 26%, as reported by the United Nations Industrial Development Organization. Yet, these women continue to forge ahead, launching enterprises, securing funding, and navigating global upheavals.
Featuring Five Middle Eastern women leading Tech brands.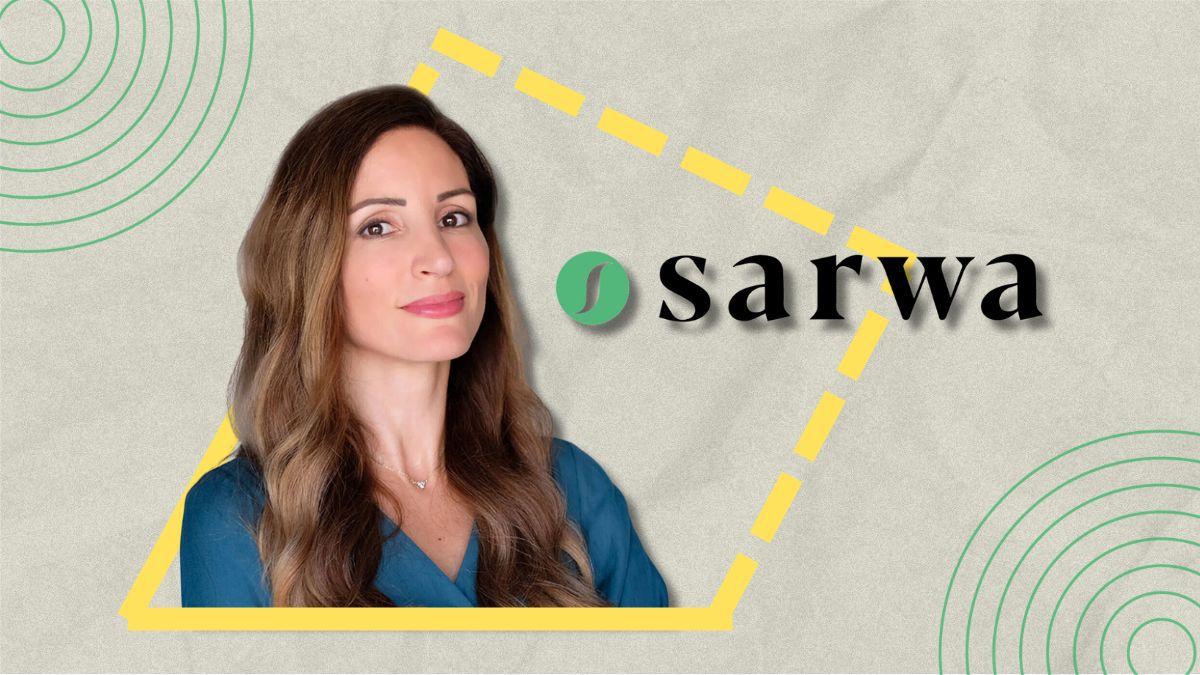 Nadine Mezher, co-founder of Sarwa, is a significant figure in the Middle Eastern fintech sector, pioneering an investment platform tailored for young professionals. Sarwa, launched in 2017 by Mark Chahwan, Nadine Mezher, and Jad Sayegh, aims to simplify investing through its advanced technology. Evolving into a comprehensive financial ecosystem, Sarwa offers auto-investing, self-directed trading, and a high-yield cash account, all while emphasizing affordability and user-friendliness. By Q1 2023, the platform boasted 180,000 users, a $1B trading volume, and a 260% deposit growth. Before Sarwa, Nadine excelled in retail strategy and marketing, collaborating with notable entities, including the Dubai Government. A graduate of the American University of Beirut and Esmod Paris, Nadine's 15-year career showcases her expertise in management and brand communication. She's also an advocate for business ownership, fintech, and women's roles in the workforce.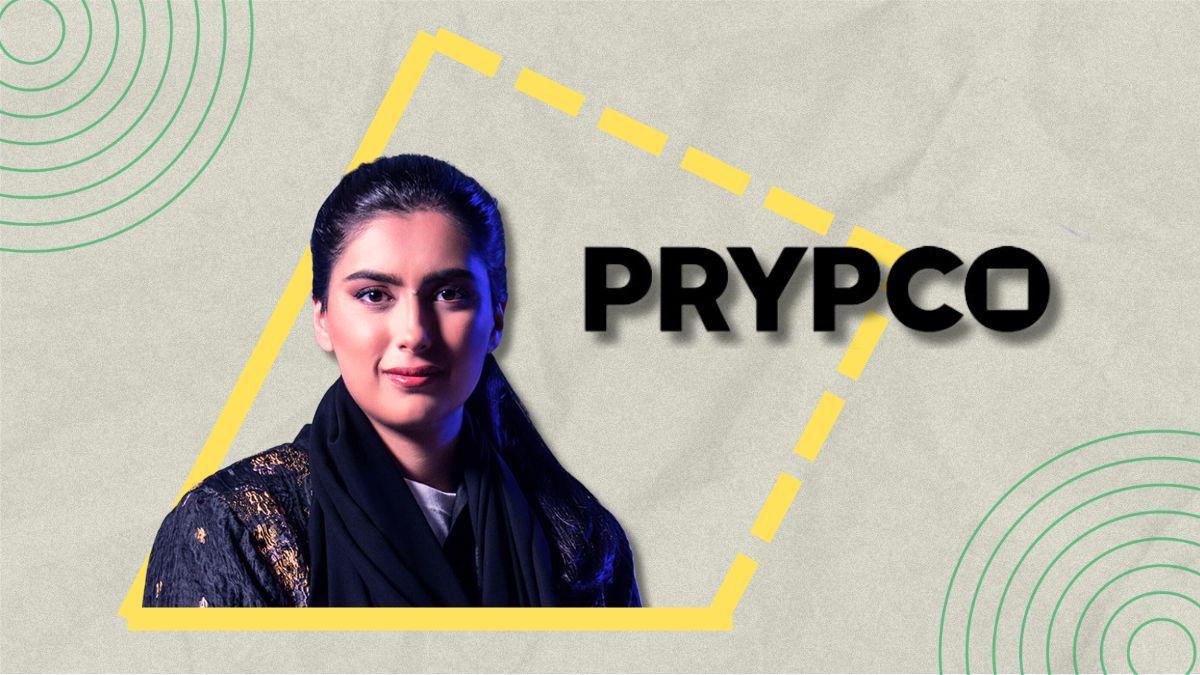 Amira Sajwani, an influential Emirati businesswoman and Managing Director of Sales & Development at DAMAC Properties is making significant waves in the real estate sector. At DAMAC, she plays a crucial role in shaping its international real estate portfolio, enhancing growth strategies and product development, and implementing transformative measures, such as creating agent portals. Furthermore, her innovative venture, PRYPCO, aims to simplify real estate transactions with its tech-savvy platform, promising to be UAE's top real estate platform. Within just a year, it's been nominated as 'Proptech of the Year' by Property Finder Dubai. Educated at esteemed institutions like UCL and LSE, Amira champions women in business and emphasizes the importance of education. She draws her inspiration from her father, Mr. Hussain Sajwani, the CEO of DAMAC Properties.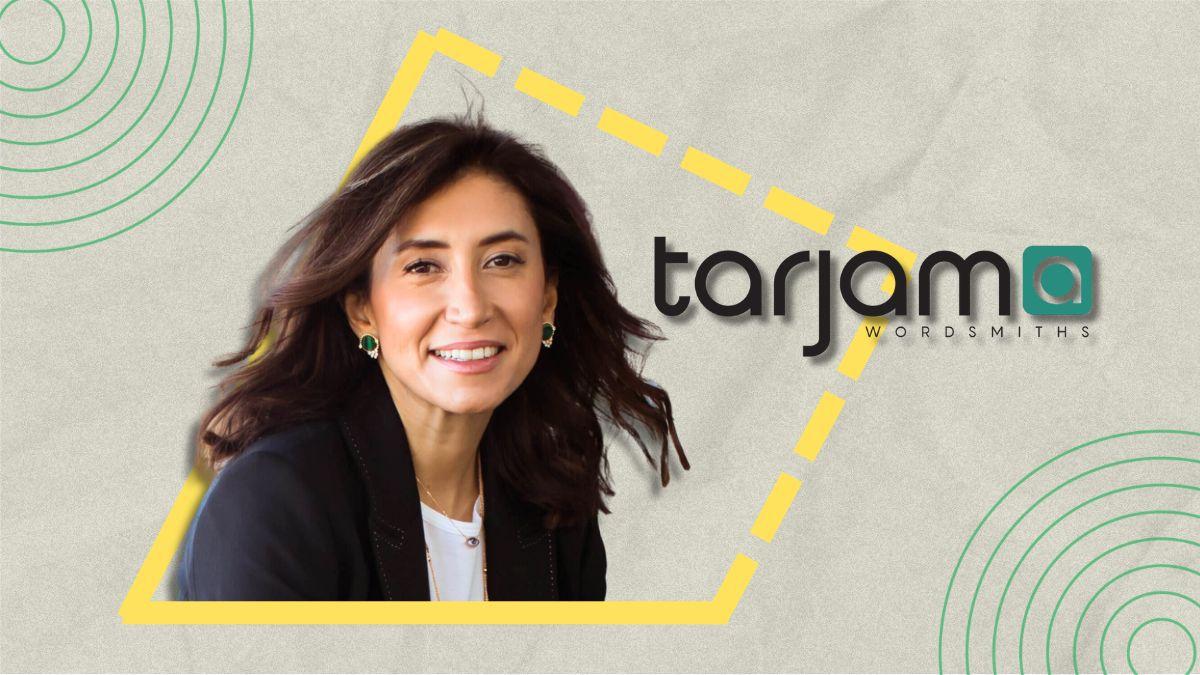 Nour Al Hassan is an influential entrepreneur in the MENA region who has made significant strides in the linguistic services industry through her company, Tarjama, which has translated over 200 million words into 30 languages since its founding in 2008. She has also founded Ureed, a digital marketplace connecting businesses with freelancers. Beyond her business achievements, Nour is a staunch advocate for female empowerment, actively working to enhance the role of women in the Middle East workforce. With over 15 years of experience, she is a mentor, Aspen Fellow, certified life coach, and advisory board member at Saint Joseph University in Lebanon. Her company, Tarjama, leverages innovative technology to offer AI-powered linguistic services such as translation, localization, and content creation, positioning itself as a leader in the field, especially in handling the complexities of the Arabic language.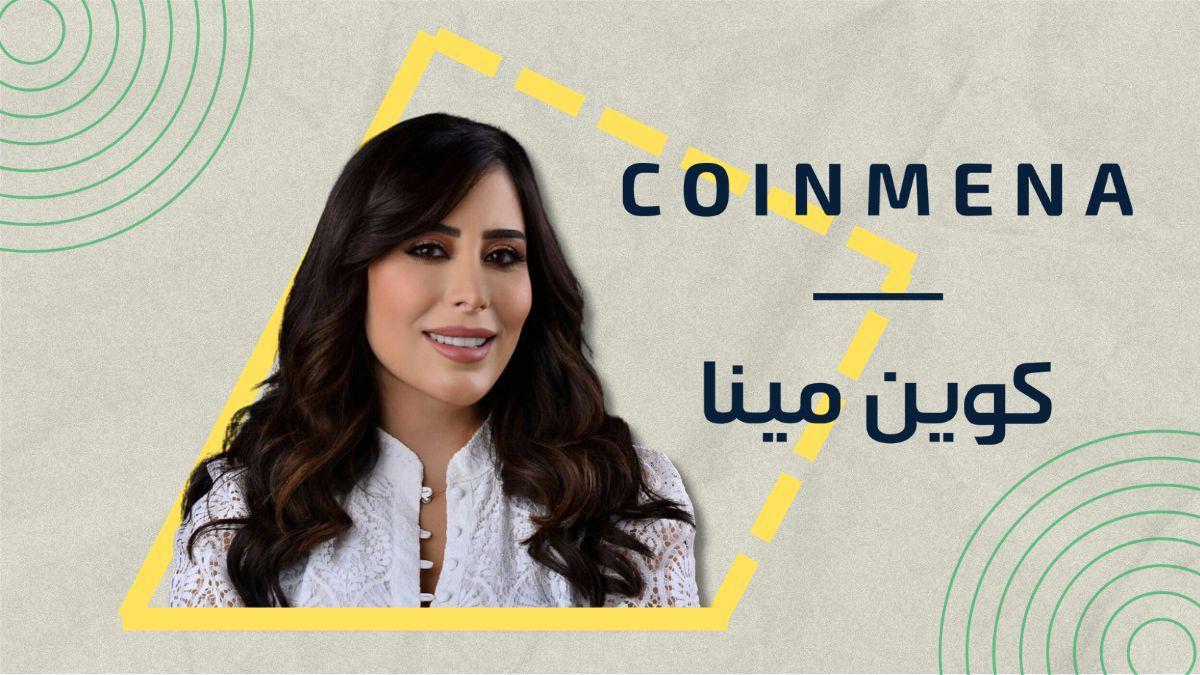 Entrepreneur Dina Sam'an, alongside her partners, founded CoinMENA with a vision to establish a leading crypto exchange tailored to the MENA region's needs. Addressing a gap in the market for a secure, regulated platform, they launched CoinMENA in 2019, which now operates under the Central Bank of Bahrain's licensing and services in five countries. The exchange offers 13 significant cryptocurrencies and features an over-the-counter desk for large transactions, with customer support in both Arabic and English. CoinMENA has made strides with its inclusive services catering to both novice and experienced investors and has introduced a Sharia-compliant crypto-exchange, solidifying its role in the region's movement towards a digital economy.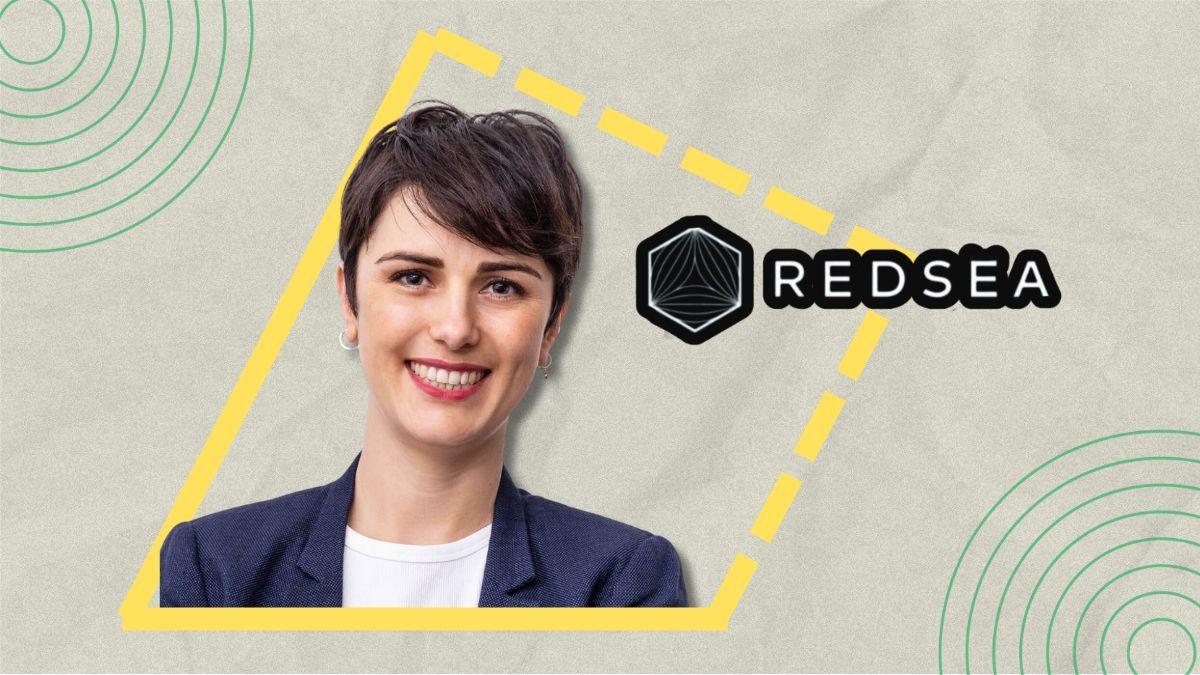 Prof. Derya Baran's remarkable journey began at Turkey's Middle East Technical University and led her to acquire a doctorate in Materials Science and Engineering from Friedrich-Alexander Erlangen-Nürnberg University. Recognized by the Helmholtz Association with a postdoc grant, she conducted research at the Jülich Research Center and Imperial College London. By 2017, she joined KAUST, leading the OMEGALAB focused on intelligent materials for organic electronics and energy harvesting. Transitioning from academia to entrepreneurship, Prof. Baran co-founded RedSea in 2018, aiming to pioneer sustainable agriculture technologies for hot climates. This venture, originating from KAUST, made a notable sale of their Iyris Heat-Blocking roof in the U.S., with ambitions for further global expansion to aid farmers in warmer regions.
The biggest stories delivered to your inbox.
By clicking 'Register', you accept Arageek's Terms, Privacy Policy, and agree to receive our newsletter.